QLife is Australia's first nationally-oriented counselling and referral service for people who are lesbian, gay, bisexual, trans/transgender, intersex and/or queer (LGBTIQ+). QLife provides nation-wide, early intervention, peer-supported telephone and web-based services to people of all ages across the full breadth of people's bodies, genders, relationships, sexualities, and lived experiences. …
View more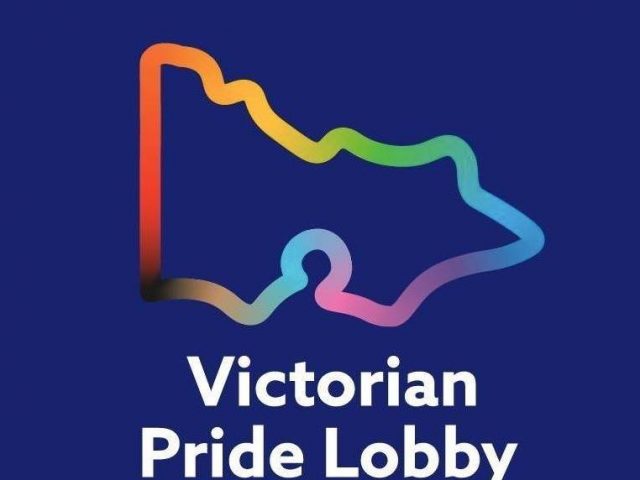 The Victorian Pride Lobby (the Lobby, formerly the Victorian Gay and Lesbian Rights Lobby) is a community-based advocacy group that works towards equality, social justice and advancing human rights for lesbian, gay, queer, bisexual and same-sex attracted Victorians. The Lobby was created in October 1997, following the presentation of a…
View more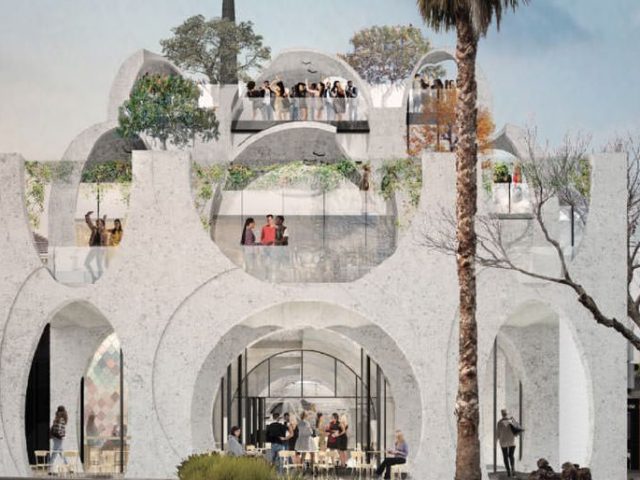 The Victorian Pride Centre will celebrate Victoria's diverse LGBTIQ+ community, paving new directions for its future and honouring its brave, and at times, difficult past. It will provide an uplifting expression of welcome, engagement and belonging. Housing major and important LGBTIQ+ resident organisations, while also providing flexible and multi-use spaces, a…
View more
CLAIM THIS LISTING TO ADD INFO AND FINISH YOUR LISTING.
View more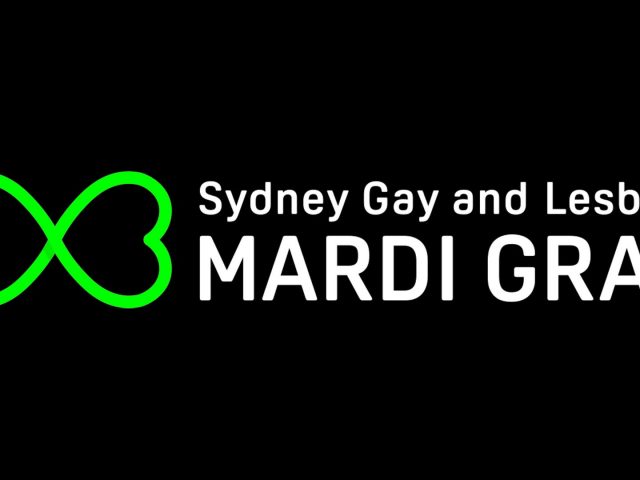 Sydney Gay and Lesbian Mardi Gras (SGLMG) is one of the oldest continuously operating LGBTQI+ organisations in Australia. SGLMG was built on the foundations laid by early community activists who fought for LGBTQI+ rights in a time of wide-spread, institutionalised oppression and discrimination. From these origins, SGLMG has evolved to include a strong…
View more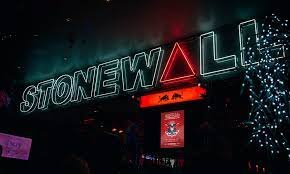 claim this listing to update it's content.
View more
Pride WA has been an integral part of the Western Australian community since 1989. We grew out of a community movement protesting laws that actively discriminated against members of our community and evolved to incorporate a festival and events calendar. The Pride Community includes lesbian, gay, bisexual, transgender, intersex, queer…
View more
Pride March Adelaide is produced by Pride Adelaide Inc., a non-profit incorporated association. Pride Marches around the world celebrate the courage, solidarity, resilience, creativity, history, and contribution of Lesbian, Gay, Bisexual, Transgender, Intersex and Queer (LGBTIQ+) people and their allies. Adelaide's first Pride March was held in 1973…
View more
Palms is currently closed due to Covid distancing restrictions. CLAIM THIS LISTING TO UPDATE.
View more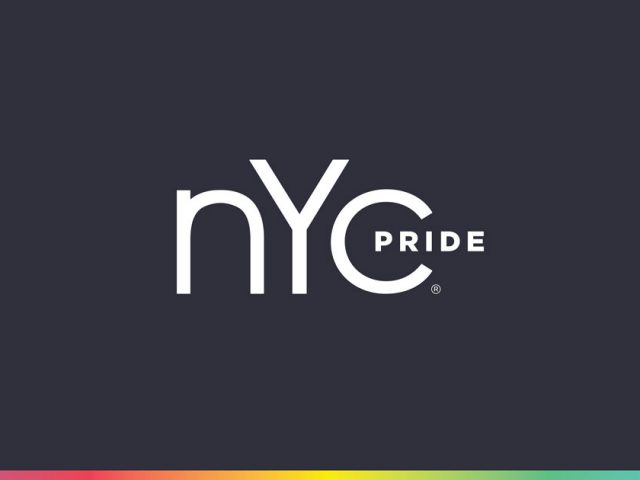 Heritage of Pride is a nonprofit organization that plans and produces New York City's official LGBTQIA+ Pride events each year to commemorate the Stonewall Riots of 1969 — the beginning of the modern Gay Rights movement. Heritage of Pride works toward a future without discrimination where all people have equal…
View more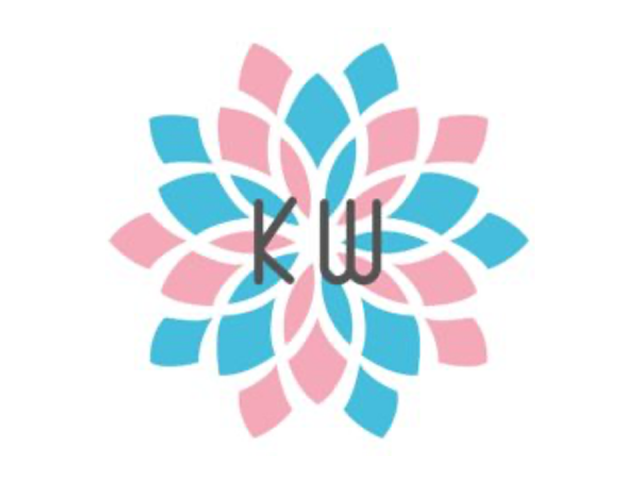 Multi award winning Transgender Advocate, Public Speaker, Trans Awareness Trainer and Trans Consultant"Turning Fear Into Understanding." www.wolfgramme.com
View more
https://vimeo.com/127615957 BEGINNING MAY 20, 2021: As part of new york city's Safe re-opening and for the safety of our patrons & staff: ALL GUESTS are required to provide valid proof of being •FULLY• Vaccinated or a negative Covid-19 test within 3 days of entry along with an official state or…
View more
First came New York, then came Los Angeles, now America's Most Fun, Friendly Gay Sports Bar comes to Fort Lauderdale. https://vimeo.com/127615957
View more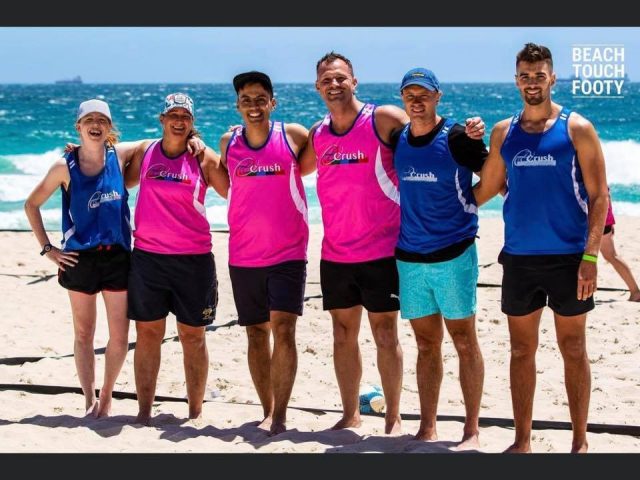 Crush started as a lesbian touch football team and now are a glbti touch club created to provide a positive avenue for healthy living choices, socialising and fun within our internal and external communities. We promote participation, belonging and equality in acceptance with our team philosophy being to be the…
View more