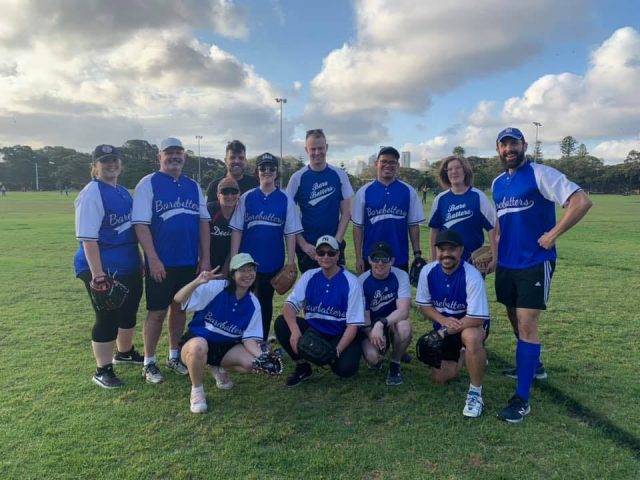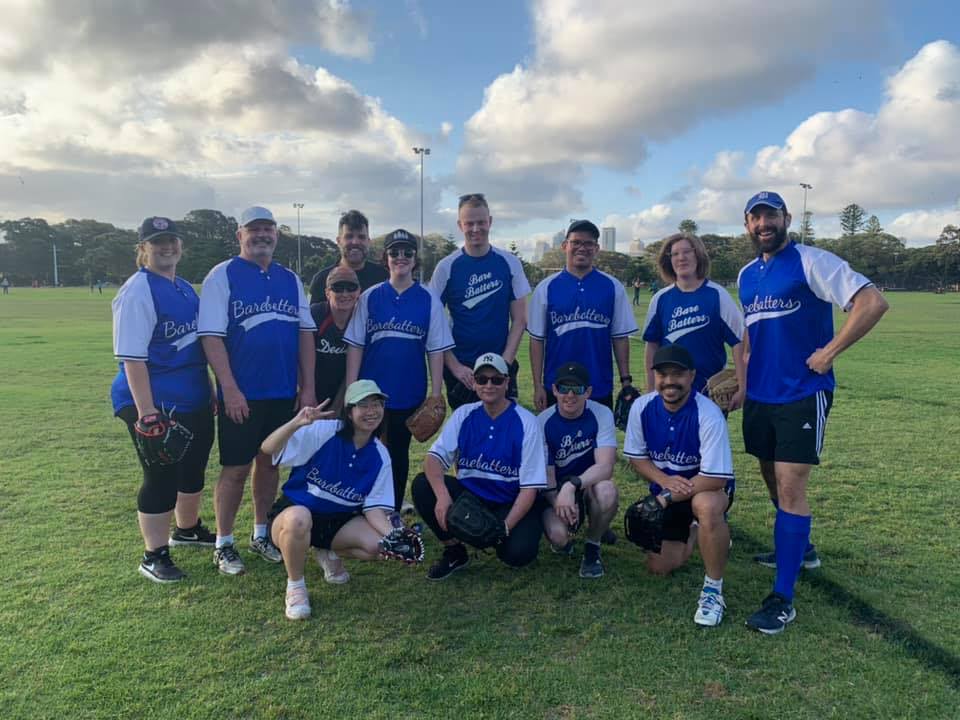 We are a Sydney softball team in the Outfielders Softball League; We welcome anyone who is passionate about getting fitter, learning a sport, making new friends, and supporting the LGBT community regardless of your own orientation, faith or beliefs.We are fun, supportive and rock a blue softball uniform!
View more
Address
177-205 Bayview Ave, Earlwood NSW 2206, Australia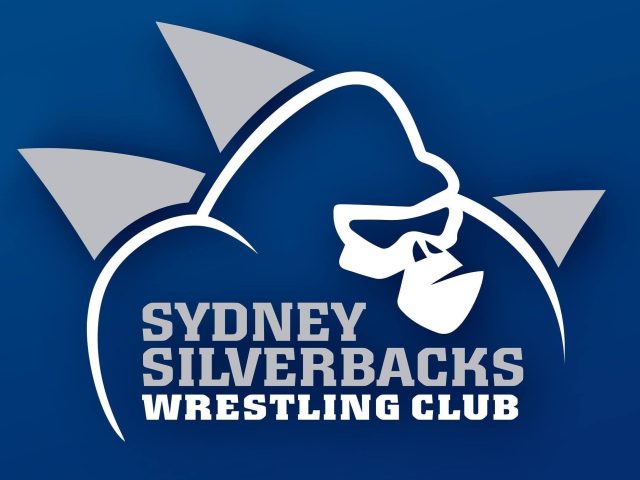 Sydney Silverbacks are an LGBTIQ, inclusive, gender neutral Olympic freestyle wrestling club. We uphold the Guidelines for the inclusion of transgender and gender diverse people in sport.
View more
Address
Boxing Works Club, 83-97 Darlinghurst Road, Kings Cross, Sydney Australia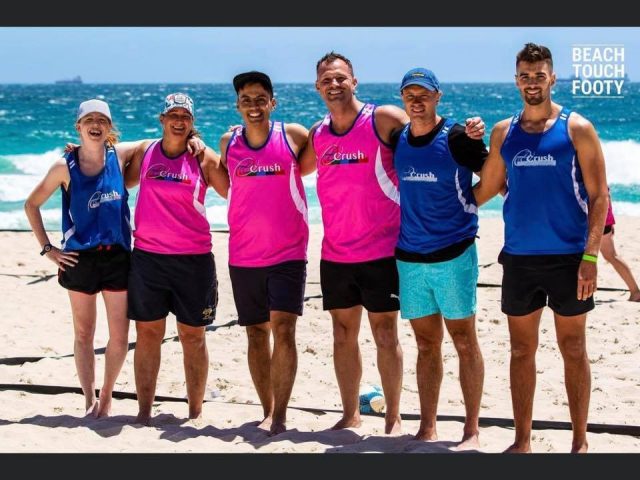 Crush started as a lesbian touch football team and now are a glbti touch club created to provide a positive avenue for healthy living choices, socialising and fun within our internal and external communities. We promote participation, belonging and equality in acceptance with our team philosophy being to be the…
View more