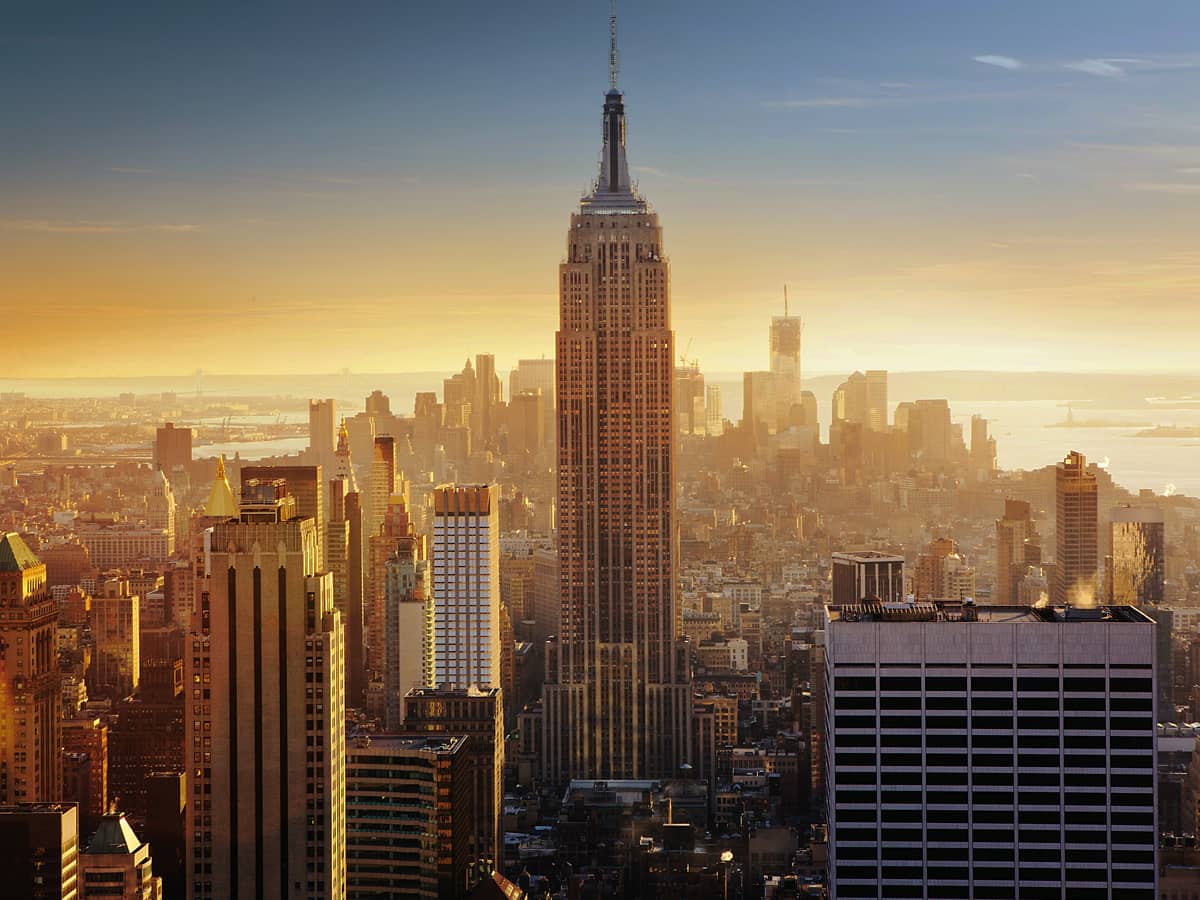 For over 26 years we have covered events, parties, prides and more across our big gay world.
Join us and let our readers and visitors find your business, service or offering at their fingertips.
Have a question? Want us to review you product, service, venue or more? Contact our team for help.
---
---
Support Guidetogay.com and grab some merch from our store.