The Guidetogay.com brand was originally founded in 1995 by Rob Manser as a video travel documentary, hosted by the then Mr Gay Sydney, as a fundraiser for the AIDS Trust of Australia. The success of the video (yes, it was on VHS) allowed a series of unique, and the FIRST compact pocket guides for the GLBT community to be produced.
The international success of the pocket guides forced an online upgrade of the website, which made the brand one of the leading lifestyle, travel and entertainment portals for the global LGBTQIA+ community.
Guidetogay.com continues to be the destination of choice for both Australians and internationals looking for high-quality news, entertainment and travel and lifestyle news for the ever-increasingly savvy and educated income rich and time-poor market.
We have proudly partnered with Pride events around the world over the decades, including NYC Pride, Sydney Gay & Lesbian Mardi Gras and the Gay Games to name a few, as well as countless charities and organisations and events, raising millions of dollars for those in need across our community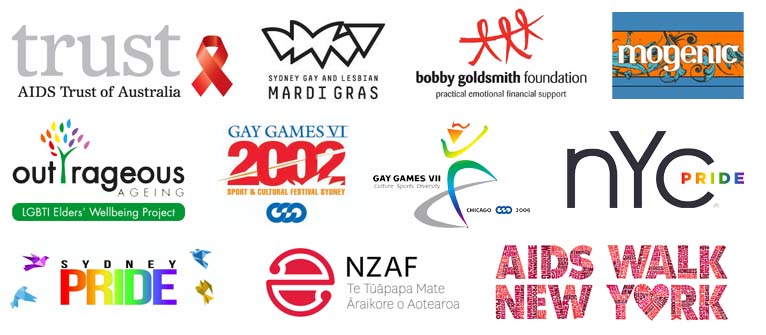 Our Readers…
Have a high disposable income
Are innovators and early adopters
Are style and fashion-conscious
Money rich, time-poor
68% enjoy overseas travel annually
76% prefer to shop online 98% made a purchase
99% of members use Guidetogay.com as an initial jump point to find businesses, venues and locations both locally and in new destinations when travelling.
64% are tertiary qualified

Age Breakdown
18 -24 10%
25-44 73%
45+ 15%

Guidetogay.com is produced for all genders, identities and sexual orientations.