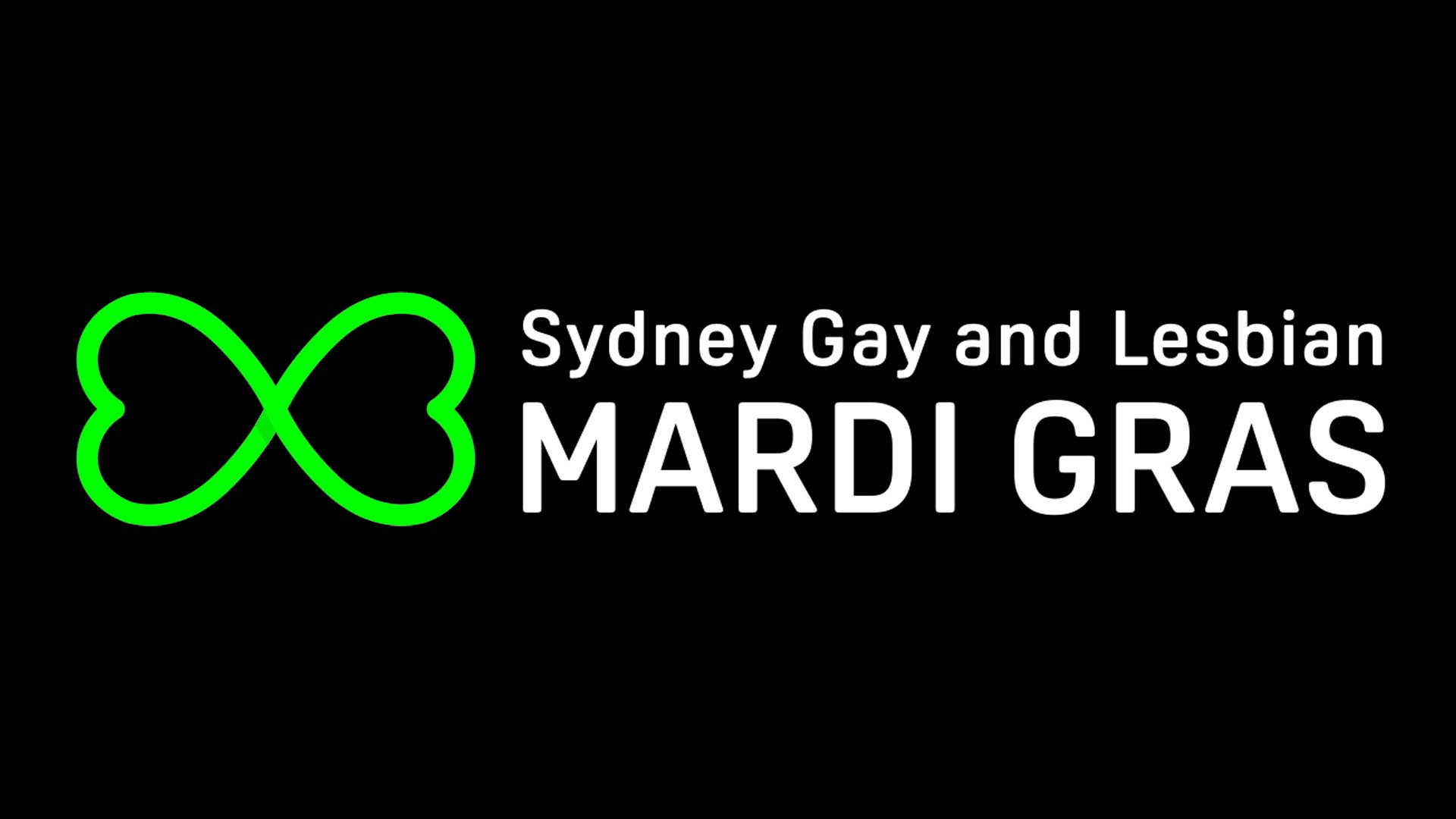 Suite 6, 94 Oxford Street Darlinghurst NSW 2010
---
Sydney Gay and Lesbian Mardi Gras (SGLMG) is one of the oldest continuously operating LGBTQI+ organisations in Australia. SGLMG was built on the foundations laid by early community activists who fought for LGBTQI+ rights in a time of wide-spread, institutionalised oppression and discrimination. From these origins, SGLMG has evolved to include a strong focus on celebration while maintaining a commitment to social justice for LGBTQI+ communities.
OUR VISION
Our vision is to be a global leader in the promotion of diversity, inclusion, equity and social justice through culture, creativity and partnerships.
OUR STRATEGIC PLAN
As a forward-looking organisation, SGLMG has formulated a Strategic Plan which identifies our strategic priorities over the next three years. Our strategic priorities are informed by our vision, values and goals.
Our Sydney Gay and Lesbian Mardi Gras Strategic Plan 2018/19-2020/21 is available to download as a PDF document here.
OUR VALUES
We guide ourselves by the organisational values of ICARE for all our customers, staff and volunteers. These include:
INTEGRITY
CREATIVITY
ACCOUNTABILITY
RESPECT
EQUITY
See our ICARE policy document here.