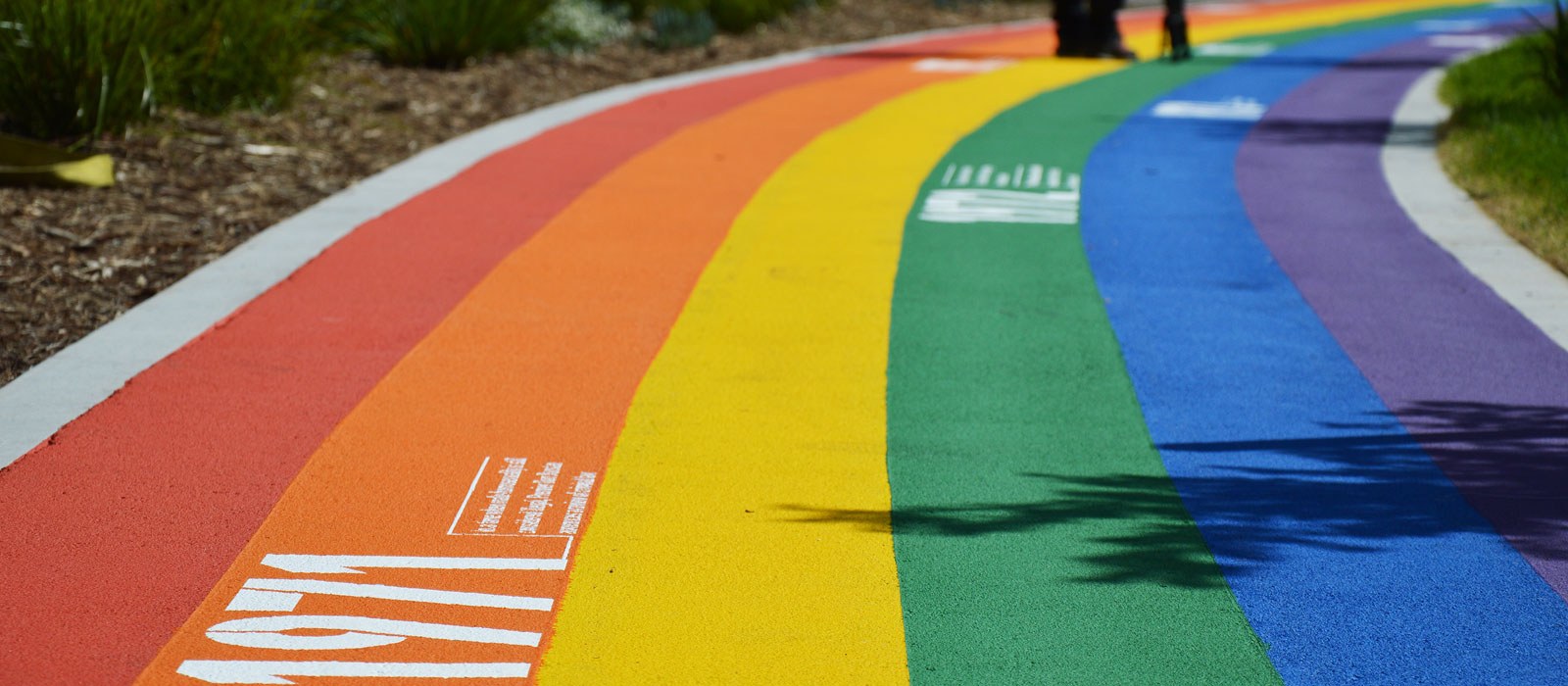 -34.928458716395, 138.60080303854
---
Pride March Adelaide is produced by Pride Adelaide Inc., a non-profit incorporated association.
Pride Marches around the world celebrate the courage, solidarity, resilience, creativity, history, and contribution of Lesbian, Gay, Bisexual, Transgender, Intersex and Queer (LGBTIQ+) people and their allies.
Adelaide's first Pride March was held in 1973 when homosexuality was still illegal. The 40th anniversary of that first Pride March was celebrated in 2013 with an exhibition and program of events based at the State Library of South Australia.
Adelaide's second Pride March was held 30 years after the first in 2003. Since then Pride March Adelaide has grown to become one of the biggest, best loved events on the Adelaide community calendar.
Everyone who supports queer people and their communities is welcome to join in.