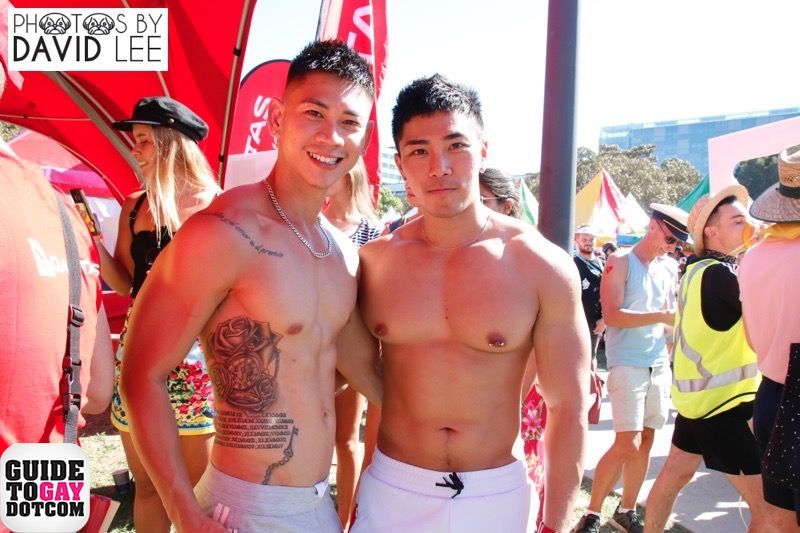 70,000 + people came to the park to celebrate our community. With stallholders and live entertainment, the crowd made 2020's Fair Day one of the most successful. Photos by David Lee.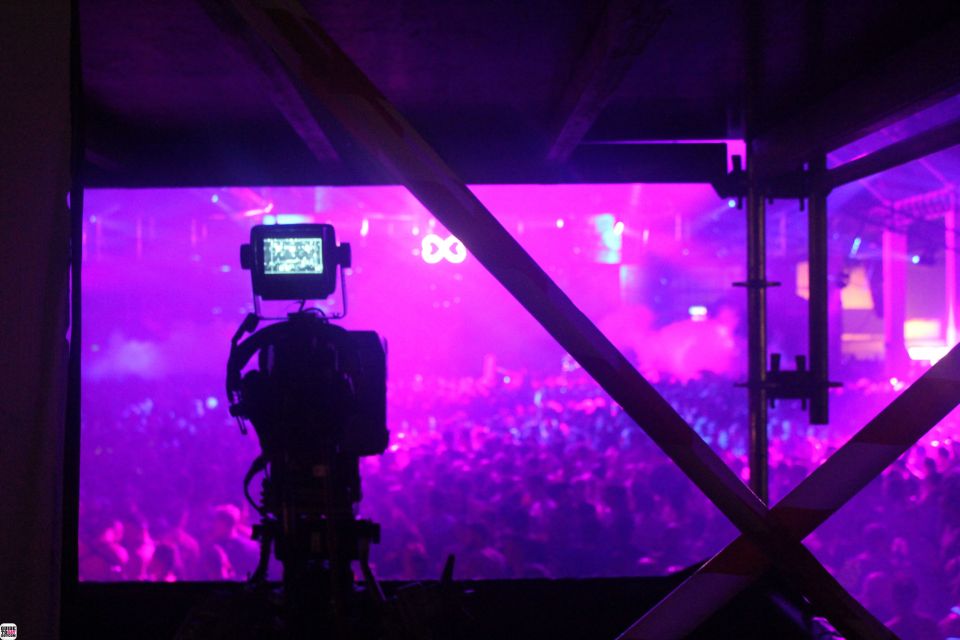 Photos: www.deepfieldphotography.com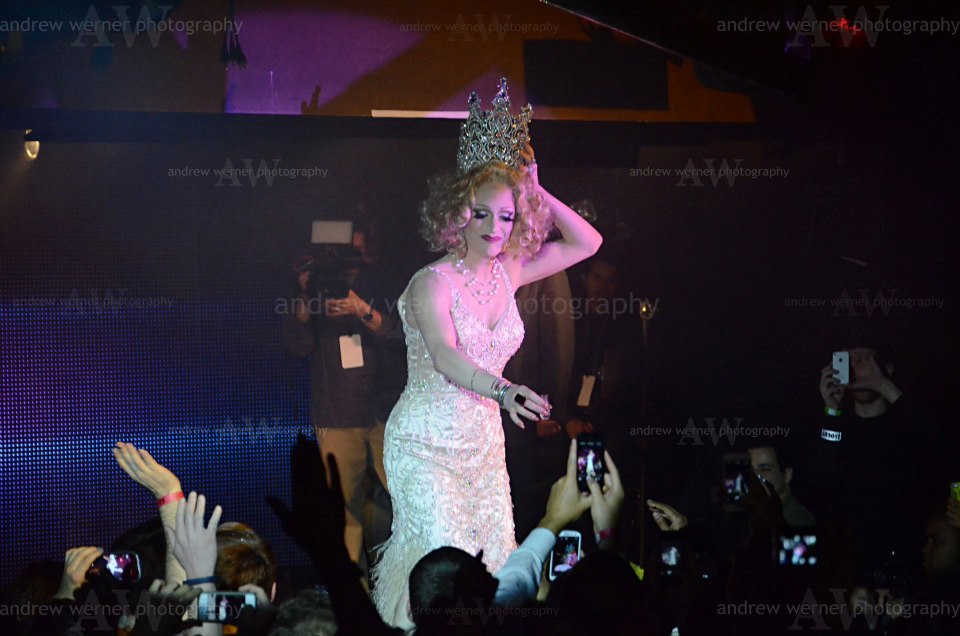 XL Nightclub in NYC played host to the finale of RuPaul's Drag Race season 5. Our photographer, the one and only Andrew Werner was there to capture all the action and witness JINX MONSOON take home the crown. https://www.youtube.com/watch?v=r6AGfu2tMLg Jinx reacts to winning the crown backstage at XL Nightclub.