28 February 2022 @ 6:00 pm

-

9:30 pm

AEDT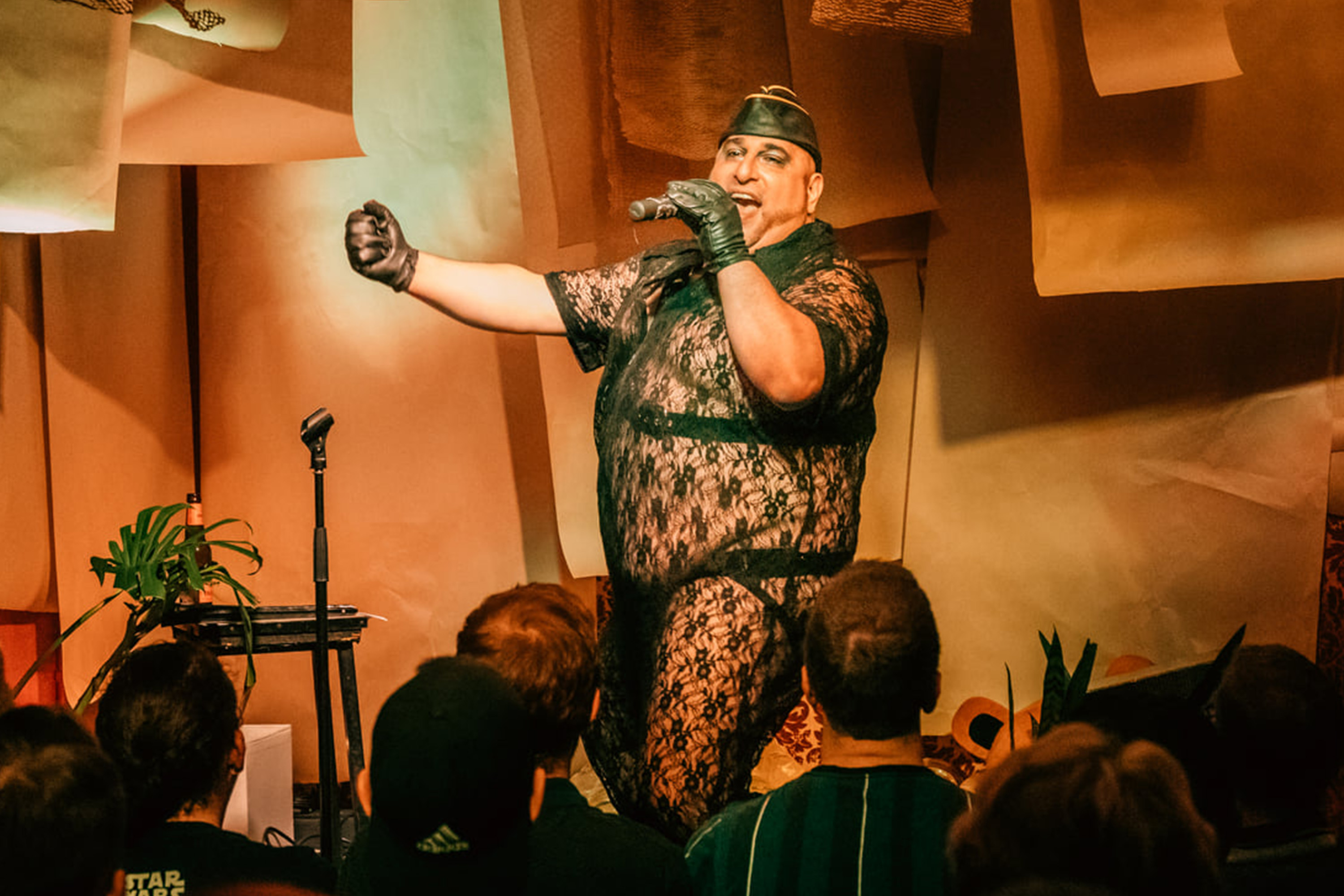 The Fetish Feast is an opportunity to gear up in your chosen fetish or flavour and mix with other interested kinksters in a safe space. Whilst this is a sex-positive event, it is not an SOP venue and guests will be sharing the venue with other members of the community. If in doubt about what you can wear, just ask us.
Connect with your tribe.
Discover. Meet. Eat.
Once again we slip into Claire's Kitchen at la Salon on Oxford Street for an amazing French Feast!
Meet your fellow dinners, grab a drink and settle in. A stunning three-course set menu with choice is presented to you. Fabulous entree and mains, plus two fabulous sets of kinky cabaret, served up to you.
Order your own drinks, but enjoy the included dessert selection of mouth-watering bites! After dinner, we will head to The Eagle SYD (additional entry ticket TBA) for nightcaps and cruising!
Compliance is encouraged not enforced.