18 June 2022 @ 3:00 pm

-

7:00 pm

AEST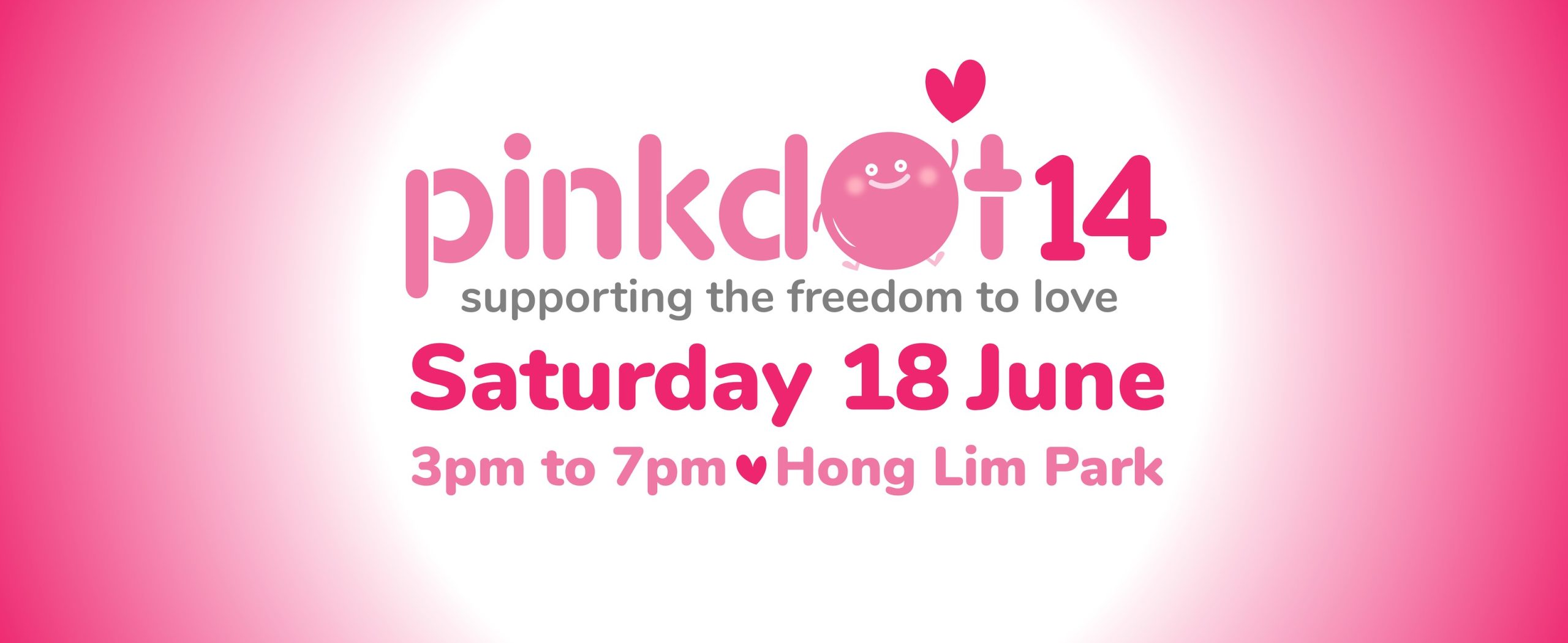 Singapore's landmark LGBTQ+ rally – Pink Dot Singapore – will return to Hong Lim Park on 18 June 2022 after two years of online-only events.
"We're excited to return home to Hong Lim Park. The feelings of kinship and community is something we've all missed dearly during the last two years, especially after how difficult the pandemic has been for us, and our disappointing loss of the 377A constitutional challenge," said Pink Dot SG spokesperson Clement Tan.
The 14th edition of Pink Dot SG will harken back to its roots with a daytime dot, inviting participants to write messages of hope and change on physical placards. In response to the government's promise that it will review its policies to reflect shifts in social attitudes, Pink Dot will call on participants to collectively envision what a more inclusive future could look like.
"Change can only come through collective action. We hope that people will show up, stand together with the community, and speak up for the change they want to see in Singapore", said Mr Tan.
In accordance with local regulations, the event will welcome Singaporeans and Permanent Residents who are fully vaccinated against COVID-19. All entrants are required to provide proof of vaccination at entry points. To be considered fully vaccinated, they must have received their primary vaccination series, along with a booster jab within 270 days of the last dose.
As participants will be outdoors, they are not required to wear face masks and will be allowed to enjoy picnics with family and friends. They will also be treated to the Pink Dot Concert, which includes performances by groups like Singapore Drag Royalty.
The Community Tent, a mainstay at every Pink Dot event since 2012, will convene LGBTQ+ groups this year. These organisations provide year-round support and have been critical to the well-being of the community over the course of the pandemic. Participants are encouraged to visit the groups to engage with community leaders, gain access to resources, and learn more about LGBTQ+ issues in Singapore.
Red Dot for Pink Dot also returns with another campaign to raise funds for the event, calling on corporate Singapore to continue taking a stand for diversity and inclusion. The initiative will be led by business leaders Goh Shu Fen, Co-founder and Principal at R3; Ho Ren Yung, VP, Brand HQ at Banyan Tree Group; Kathy Teo, Founder and Managing Director, Xpointo Media; and Tripti Lochan, Global Capability Development Officer, VMLY&R.
"Freedom to love is a basic human right, a core value built around diversity and inclusion. We are living in an increasingly divided world," said Ho Ren Yung. "The ability to reach across the spaces between us, for dialogue and co-created understanding, is what will keep us safe."