The Veronicas: Godzilla Vs Human Australian Tour
12 June 2021

-

28 June 2021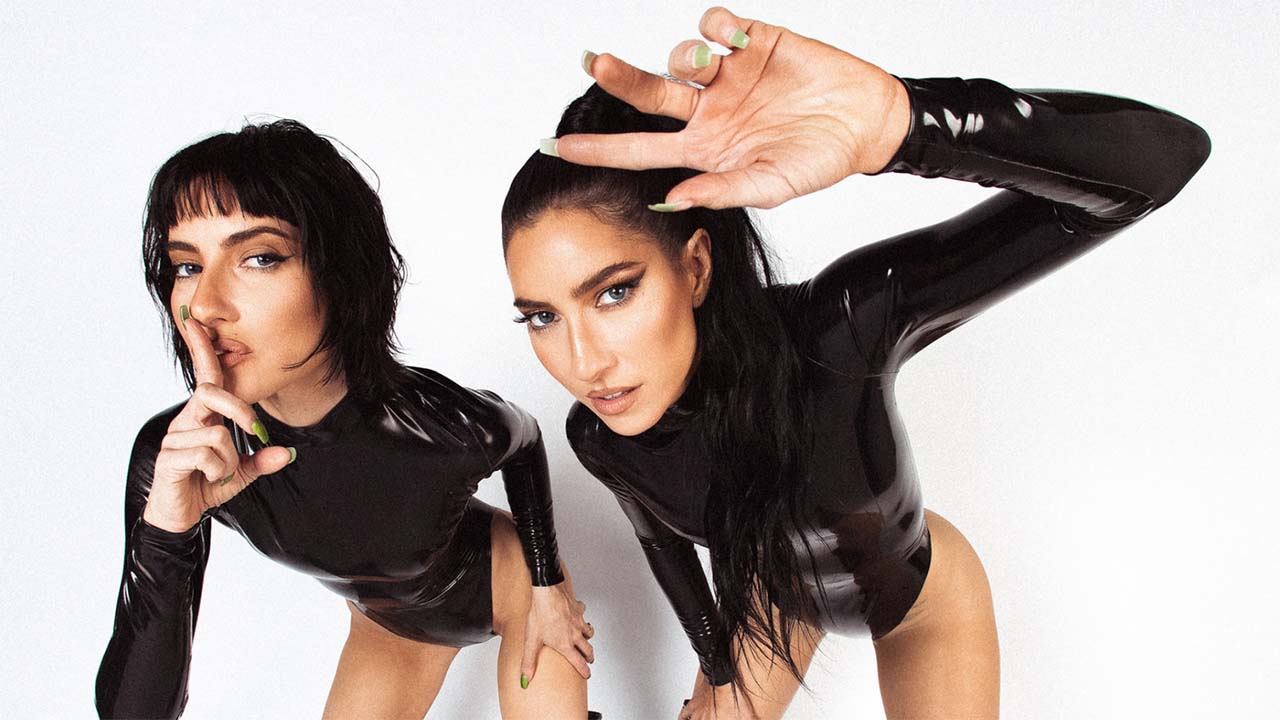 The Veronicas have a way of setting precedence for music that continues to remind us why they are considered one of the most dynamic and re-inventive faces of pop music. The two new albums and national concert tour mark the next chapter in an extraordinary alternative pop career, throughout which The Veronicas have cemented their place as bona fide pop icons.
Beloved by audiences from all walks of life, and after recently becoming the must-see darlings of the festival circuit, The Veronicas' achievements so far speak for themselves. With chart success around the globe including double Platinum status in the USA, they've had nine top 10 hits in Australia including three #1s, several multi-platinum singles including Hook Me Up, You Ruin Me, Untouched and In My Blood, over half a billion streams, 175 million YouTube/Vevo views and 3.5 million social connections.
The duo recently released their own ethical perfume brand, Untouched, starred in their very own MTV produced reality show Blood Is For Life and will appear in the coming months on Nine's Celebrity Apprentice.
Sat, JUN 12
GODZILLA V HUMAN TOUR
Perth, Australia
Sun, JUN 13
GODZILLA V HUMAN TOUR
Adelaide, Australia
Tue, JUN 15
GODZILLA V HUMAN TOUR
Canberra, Australia
Wed, JUN 16
GODZILLA V HUMAN TOUR
Newcastle, Australia
Fri, JUN 18
GODZILLA V HUMAN TOUR
Sydney, Australia
Sat, JUN 19
GODZILLA V HUMAN TOUR
Wollongong, Australia
Sat, JUN 26
GODZILLA V HUMAN TOUR
Melbourne, Australia
SOLD OUT
Sun, JUN 27
GODZILLA V HUMAN TOUR
Melbourne, Australia
Mon, JUN 28
GODZILLA V HUMAN TOUR
Melbourne, Australia