24 September 2021

-

3 October 2021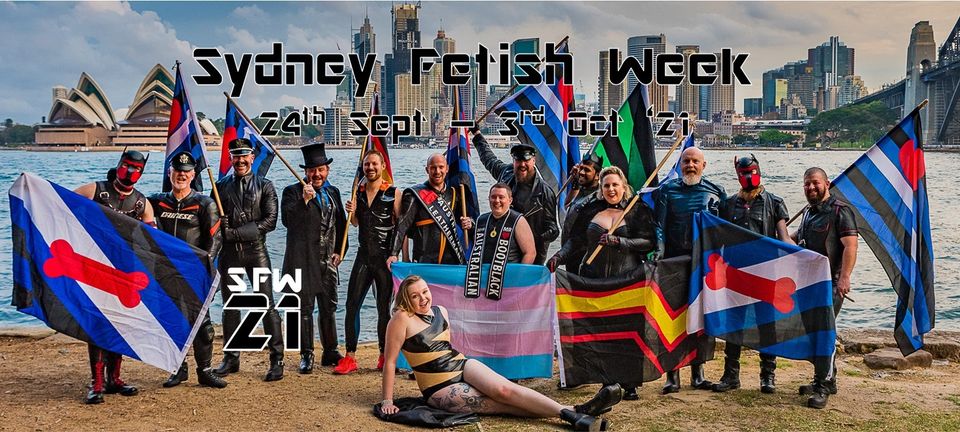 Sydney Fetish Week is an umbrella event that is brought to you by a group of volunteers from the fetish community.
The brainchild of Mike James, 2019 Australian Leatherman, Sydney Fetish Week aims to highlight the diverse range of events Sydney has to offer, build a stronger community, and educate kinksters.
"We started with a weekend and quickly realised that we wouldn't fit everything in, this is a reflection of how much is going on" Mike says. "Sydney has always had a great fetish scene. Let's all come together, celebrate, and show how kinky Sydney is"
With 2020's event canceled due to Covid-19, the community is back with a vengeance and kinkier than ever!