International Drag Day 2022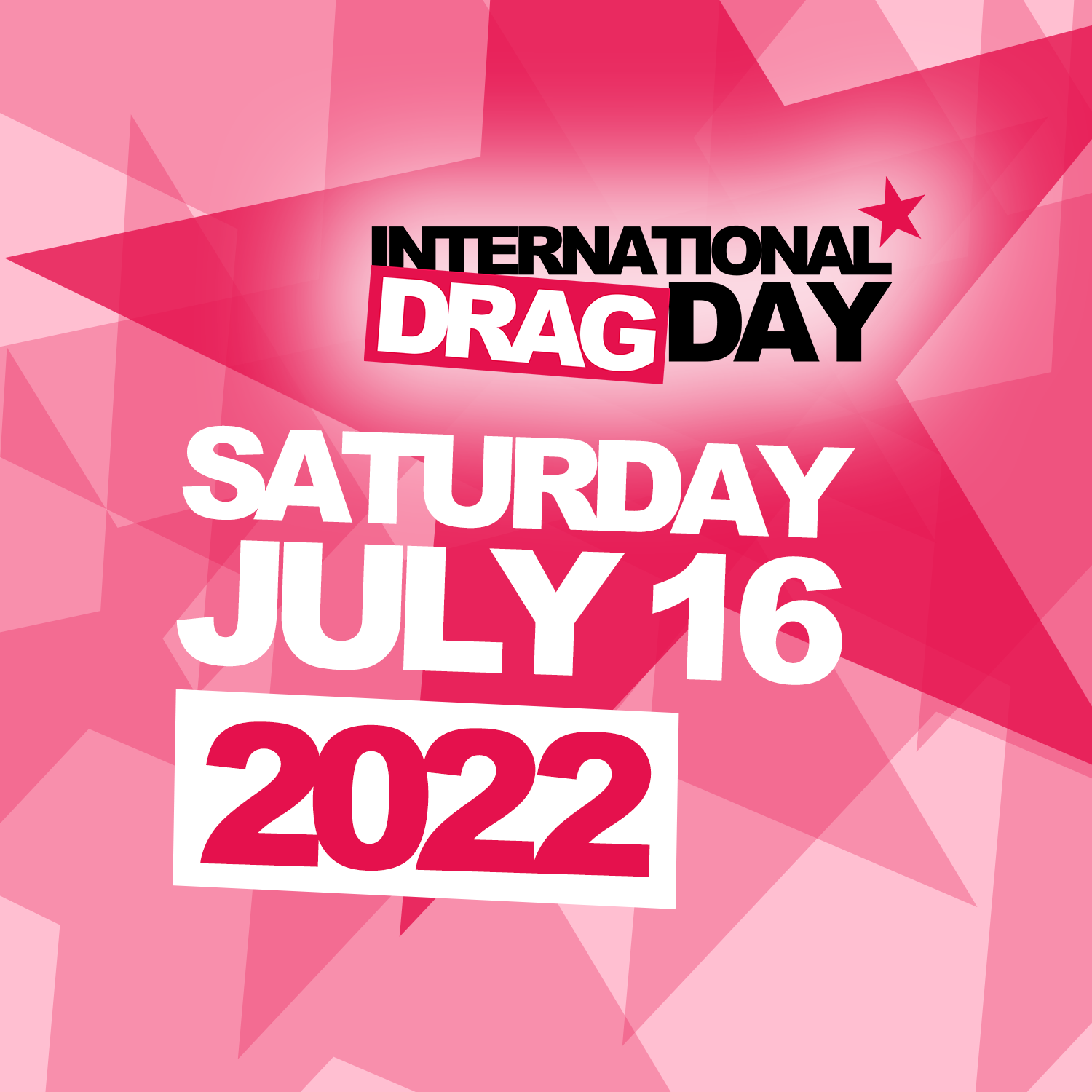 WHAT IS INTERNATIONAL DRAG DAY?
International Drag Day is celebrated every year, all around the world, to honour the art of drag. From all those fierce queens right through to the butch kings. Stick Saturday July 16, 2022 in your calendar and get ready to GAG ON DRAG!